Bancsec offers Continuous Support services designed to help financial institutions maintain a strong security posture and compliance with industry standards. Our comprehensive suite of support services includes vCISO Services, ISO Mentoring, Security Awareness Training, and Information Security Support. Trust Bancsec's expertise to guide and strengthen your organization's security strategies, ensuring ongoing resilience in an ever-evolving threat landscape.
Enhance Your Organization's Security Leadership
vCISO Services
Bancsec's vCISO Services provide financial institutions with the expertise of a seasoned Chief Information Security Officer without the need for a full-time executive. Our virtual CISOs work closely with your organization to develop, implement, and manage comprehensive information security strategies. With a focus on aligning security initiatives with business objectives, our vCISO Services ensure your organization maintains a robust security posture and meets compliance requirements.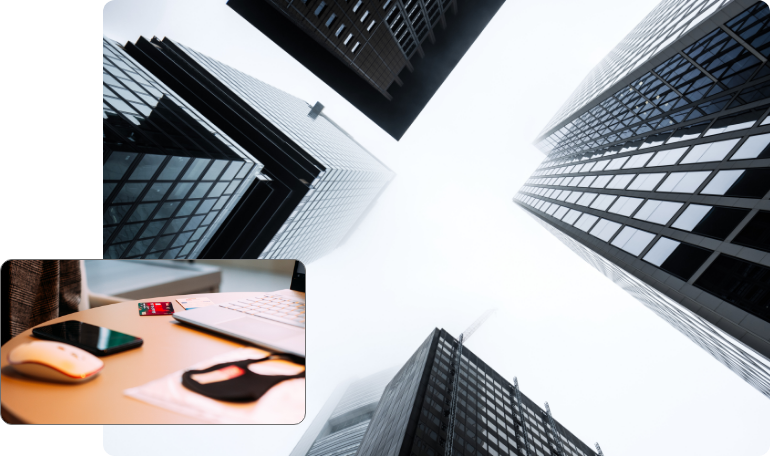 Empower Your Information Security Officers
ISO Mentoring
Bancsec's ISO Mentoring Services support Information Security Officers in the banking sector, fostering their professional growth and enhancing their capabilities. Our experienced mentors provide guidance, share best practices, and offer insights based on real-world experience. By partnering with Bancsec, your Information Security Officers will be equipped with the knowledge and skills to effectively manage your organization's security programs, ensuring compliance and mitigating risks.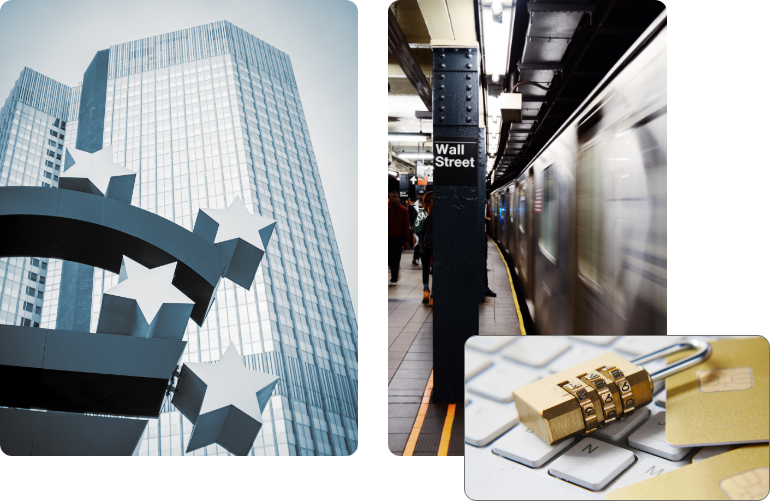 Boost Employee Cybersecurity Awareness
Security Awareness Training
Bancsec's Security Awareness Training is designed to empower your organization's employees with the knowledge and skills to recognize and respond to potential cybersecurity threats. Our engaging and interactive training programs cover a range of topics, including phishing prevention, safe online practices, and data protection. Strengthen your organization's first line of defense by investing in Bancsec's Security Awareness Training to create a security-conscious workforce.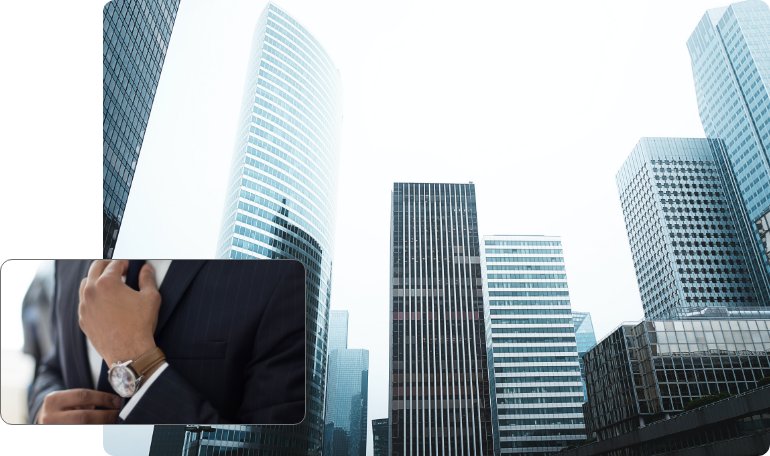 Optimize Your Security Programs
Information Security Support
Bancsec's Information Security Support services provide financial institutions with ongoing assistance in managing and enhancing their security programs. Our team of experts collaborates with your organization to address security challenges, implement best practices, and ensure compliance with industry standards. Rely on Bancsec's experience and expertise to help you navigate the complex landscape of information security, keeping your organization secure and resilient.