Founded in 2010 by the 10-year veteran principals of a nationally-renowned information security practice, Bancsec currently has 50 active client banks. Our clients range from $100 million to over $160 billion in assets, averaging over $4 billion, and representing all geographic areas of the USA. Though we still eschew a formal sales team, we continue to grow organically because of our hardworking reputation.
Committed Security Experts
Substance Over Appearance
Our business model is based on the philosophy of promoting substance over appearance. We recognize that the quality of our work speaks for itself; therefore, our consultants are vetted and held to very high standards. They are masters of banking information security, selected for their passion, ethics, and abilities, committed to the noble mission of securing U.S. community banks and their customers.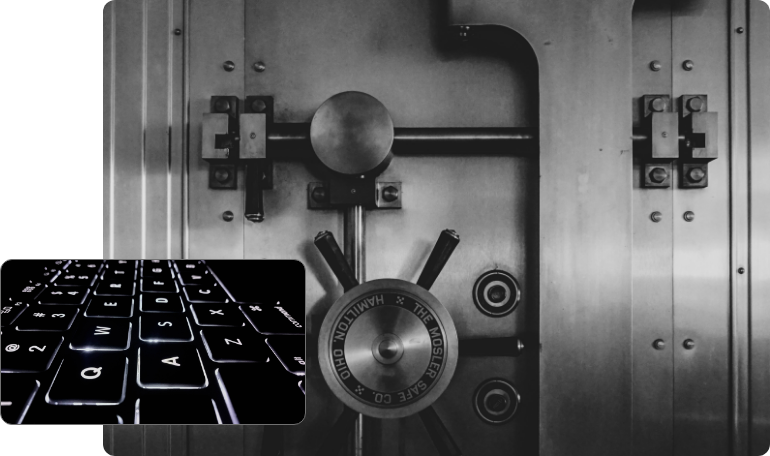 Trusted Security Partner
Quality & Value
Wouldn't you prefer to invest your money directly in quality and value rather than in expensive sales efforts? Though Bancsec is not the least expensive firm you will find, selecting us as a partner pays off with the peace of mind that only comes from genuine trust, quality delivery, and real-world security.