Throughout the year, our consultants respond to all questions within 1 business day. 74% of our team are previous bankers, and 100% have major industry certifications. Our clear, concise reports are guaranteed to be delivered within 30 days. Ask any of our clients about our thoroughness and accuracy in delivering relevant, valuable findings and recommendations.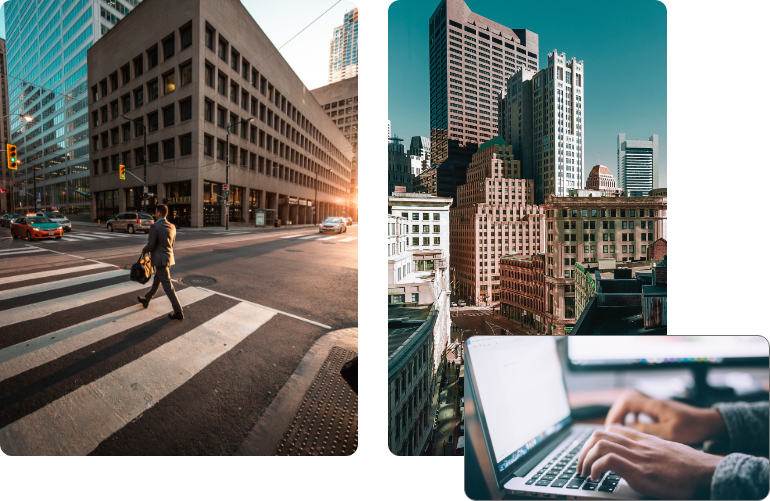 Ensure Compliance and Optimize IT Performance
IT Audit / Controls Review
Bancsec's IT Audit and Controls Review services provide financial institutions with a thorough examination of their technology infrastructure and processes, ensuring compliance with industry standards and regulations. Our team of experts assesses the effectiveness of IT controls, identifies potential risks, and offers actionable recommendations to enhance performance and security. Trust Bancsec to deliver valuable insights and help you maintain a robust IT environment.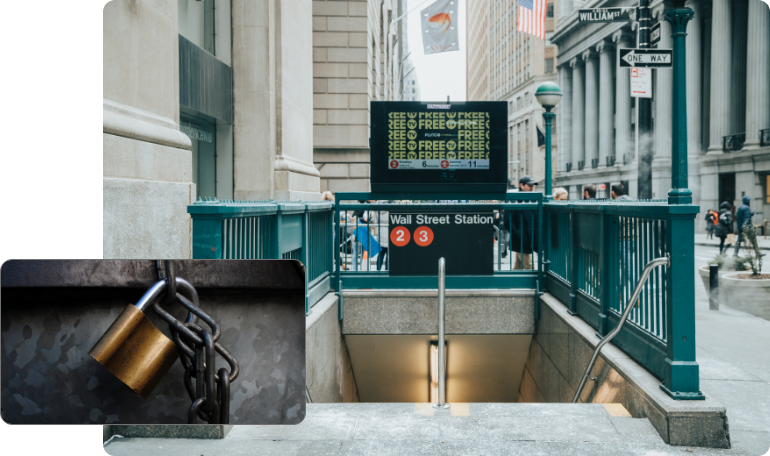 Achieve GLBA Compliance
GLBA Review
Bancsec's GLBA Review services assist financial institutions in meeting the stringent requirements of the Gramm-Leach-Bliley Act. Our team of compliance experts conducts a thorough evaluation of your privacy policies, information security practices, and safeguards, ensuring that your organization adheres to the established standards. Partner with Bancsec to maintain compliance, protect customer data, and avoid potential penalties.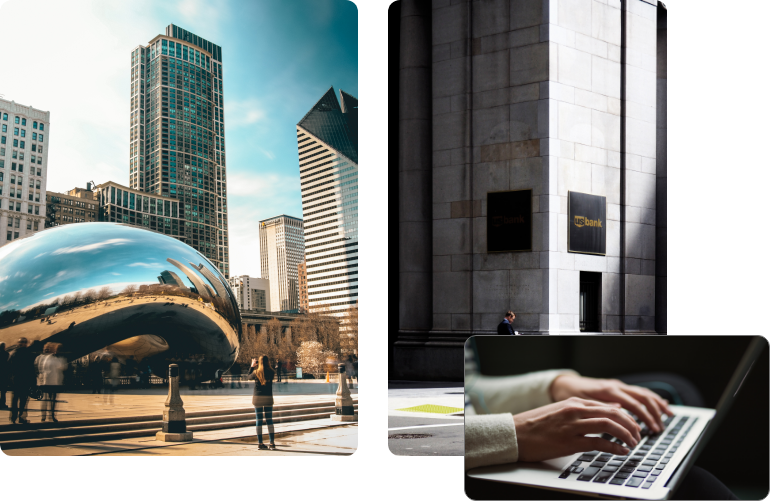 Fortify Your Organization's Resilience
Business Continuity Planning
Bancsec's Business Continuity Planning services help financial institutions prepare for and recover from unexpected events and disruptions. Our experienced consultants collaborate with your organization to develop comprehensive and customized plans, addressing critical processes, resources, and potential threats. With Bancsec's guidance, ensure your organization's ability to maintain operations, safeguard assets, and protect customer data during times of crisis.
Identify, Evaluate, and Mitigate Risks
Risk Assessment
Bancsec's Risk Assessment services provide financial institutions with the necessary insights to understand and manage potential threats. Our team of experts systematically identifies and evaluates risks across your organization, considering technology, compliance, operations, and other factors. We deliver actionable recommendations to mitigate vulnerabilities, strengthen security, and enhance overall resilience. Partner with Bancsec to proactively safeguard your institution against ever-evolving risks.