The Best in
Bank Security
Overcome information overload. Bancsec forges essential bank security beyond mere regulatory compliance.
Contact Our Experts
Bancsec Bank Security
The services we offer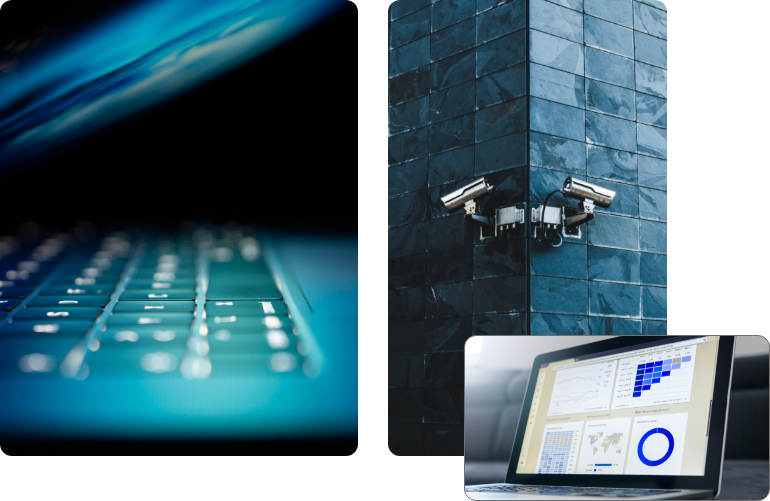 Comprehensive Shield
Cybersecurity & Compliance Hub
Since 2010, our national cybersecurity consultancy has enabled U.S. Community Banks to:
Access the nation's premier red team for banks to gain deep security perspective.
Tap into the minds of information security experts who share their business values.
Ace compliance exams by depending on our competent and reliable consultants.
Mitigate crippling cyber incidents with our seasoned and certified response team.
Build solid infosec programs to protect their systems and customers.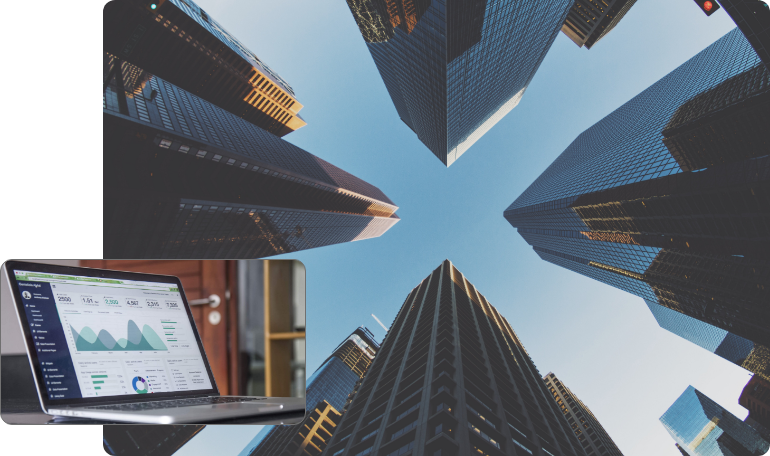 Trusted Partnerships
Exceeding Expectations in Banking Security
80% of our clients have elected 3-year Partnership contracts, over 95% of our business comes from client referrals, and Bancsec guarantees 100% satisfaction for all assessment services. If you're a bank that is truly concerned about Information Security, it is our mission to be at your service.